The collaborative versus the solo leader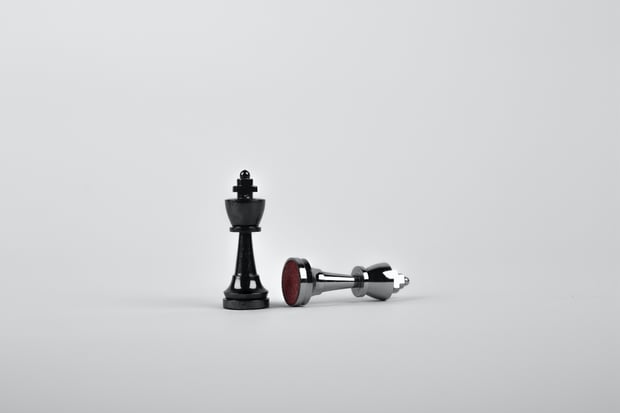 "Leadership in a team setting is much less about command and control, and more about getting the most out of a diverse and experienced group of individuals." – ERNST AND YOUNG, 2013
The solo leader takes sole responsibility for decision-making, seeks conformity and projects their objectives onto others. By contrast, team or collaborative leaders choose to limit their own role, seek talent, promote diversity creating missions for others to follow.
Different situations require different leadership styles. Whilst solo leadership can enable leaders to speed up the decision-making process, in most situations, a democratic leadership style confers greater long-term advantages to the leader, the team and the organisation. Let's examine why collaborative leaders often have the edge.
Collaborative leaders play to their strengths and empower their team to do the same.
Whilst bureaucratic leader's direct subordinates, team leaders develop colleagues. They understand their own contribution because they've identified their most effective leadership styles and they cultivate those approaches. They know that playing to strengths increases engagement so they're invested in what each team member has to offer and finding the right fit for them, rather than forcing individuals to meet one-size-fits-all competencies based on rigid job descriptions.
Team leadership foregrounds humility...and humble 'servant leaders' get results
Team leaders believe they have something to learn from those they lead. They don't see themselves by default as wiser, more creative or broader in their thinking than colleagues.
As a result, they're more likely to seek feedback from their teams to help them grow in their leadership role. They're generally more humble and self-aware and have a better grasp of the organisation's needs. Humility in leadership also leads to higher rates of employee engagement, more job satisfaction, and lower rates of turnover.