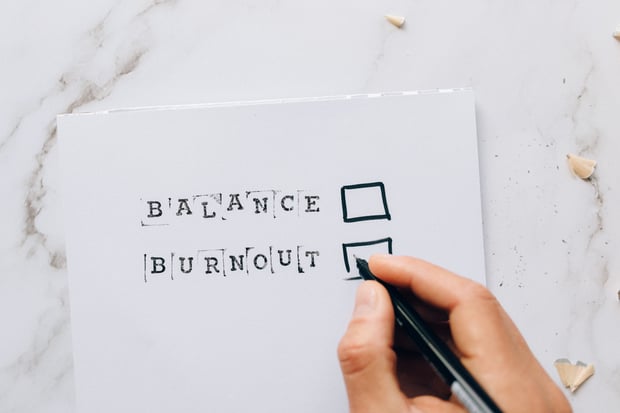 Recently there has been a plethora of discussions shaped by the changing nature of how we work. Technology evidently has become an integral part and even more, the focus has been driven towards understanding and improving the human experience. This has resulted in copious amount of pressure onto the shoulders of employers. The social responsibility of employers is to enhance employee experience in order to create a better society. The way people work is no longer fit for purpose. The working environment indeed stretches beyond and dissolves in the way people live, thus, influencing and defining the quality of people's lives. By providing access to good opportunities for training and development, taking more initiatives, and providing decent pay, employers create a better standard of living and dignity for their staff. Management is indeed getting very clear about the responsibilities beyond just their jobs and stakeholders, however, there is still room for discoveries in terms of responsibilities in front of societies.
The Term "good work" is used and referred to as a key factor in recovery planning post-pandemic. The need for social partnership between governments, organisations, and individuals is becoming evident in tackling current challenges throughout society. The United Kingdom's strategy of leveling up the country in order to create an economic boost is a great example of the potential impact collaboration can have, yet there still lacks a clear strategy and measurement around the proposal. Ultimately causing regional initiative to take place rather than a clear national strategy.
And so one of the key questions in creating good work for all is "How to work together?"
One of the key findings from a study showed that the pandemic has created a huge disconnect between leaders and teams. Employees are feeling disconnected from their company, the mission, their job purpose, and from their colleagues. Leaders are busy optimising for business success and growth whilst employees feel the pressure to deliver results.
People still want to feel like they belong and this requires an entirely different skillset from leaders. It is the responsibility of a leadership team to give people what they need to excel at their workplace. on the other hand, the flip side of this has resulted in hybrid working which has provided flexibility for employees. A recent survey stated 94% of people were in favour of working remotely on an ongoing basis for some or all the time. However, leaders are struggling with building trust – they need to learn how to coach employees on an everyday basis, how to make people feel connected, even through a screen, which means that new skills are required. The leadership profile in itself must be adjusted and adapted and teams need development in order to bounce back. At the core, there is no "one size" fits all approach, all organisations face the opportunity and challenge of a more fundamental rethink, to look at the idea of the workplace-as-a-service and the extent to which they can cater for the broadest range of individual preferences. However, one thing is clear- there is no going "back to normal".