How the pandemic shaped the true meaning of Teams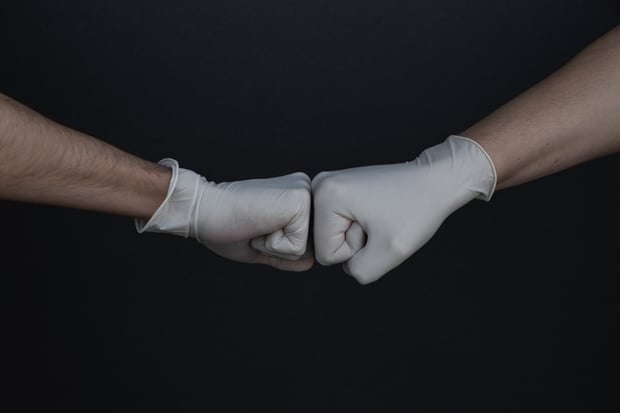 It is 18 months since we first heard of the Coronavirus, and yet within that time, the world has developed not one but several vaccines. Take Pfizer for instance
Scientists Ugur Sahin and Ozlem Tureci have dedicated their lives to the field of pioneering personalised immunotherapy treatments for cancer.
But amid the coronavirus pandemic, the couple's groundbreaking research in the field of modified genetic code has catapulted them into the public eye, as the brains behind the world's first COVID vaccine.
Sahin, 55, and Tureci, 53, set up BioNTech in the central German city of Mainz in 2008.
After just 4 months of COVID testing the company's partner, US pharmaceutical giant Pfizer, stated the new vaccine
was more than 90% effective in preventing infection in volunteers.
It would have been natural and right for the couple to take credit, but they chose not to.
This is not us, these events came from a sustained effort by teams, working together not in silos but by collaboration. We could not have done this, and we did not do it, ourselves.
The world made it happen, not us.
Slowly the story came out. Data was shared with sworn competitors, debate encouraged, dissension welcomed, no stone was left unturned, and hence the work of years took mere months. We can only imagine, the late hours, tears and inner spirit that drove those teams on and saw success.
Teams in the future in all organisations and in all sectors, need to embrace the language of collaboration, fresh thinking, and new mindsets.
If you think your team is in need of development, especially post-pandemic have a look at our services and get in touch.
You have nothing to lose and a whole lot to gain.