Option 3 Systemic Transformation Accreditation (Full Diploma)
Develop your role in evolving human organisational systems. Become an accredited systemic consultant and reimagine the untapped potential within yourself and your organisation(s). Prepare now for the future that is arriving already.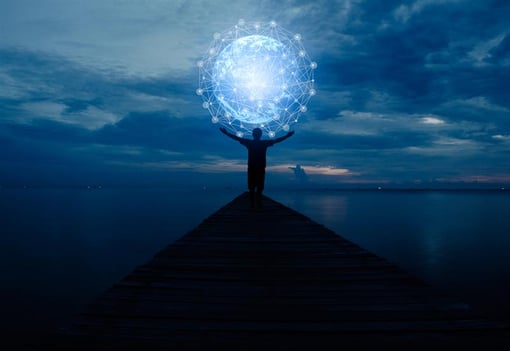 About The Course
About The Course
APPROACH
All the features of Option 1 and 2, plus advice and mentoring support for experimental delivery of systemic project in your chosen organisation or ecosystem. Reflection and assessment of the individual journey, the cohort journey and the organisational journey throughout the Diploma. Assessment and accreditation through a structured process including project presentations and personal development in thinking, being, doing and making an impact.
Talk to Xenergie.
Please contact us if you have any questions about this course or you need a point in the right direction.