Essentials Skills for Leadership
A helicopter view of developing and accessing core capabilities for accelerating leadership in transforming times.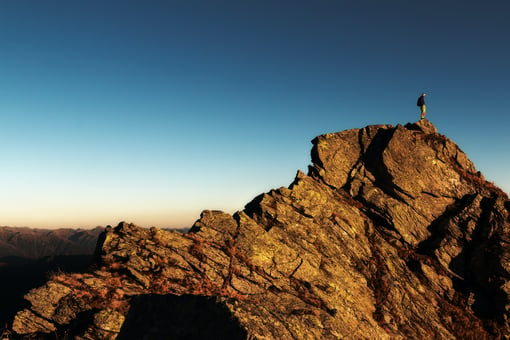 About The Course
About The Course
This course covers the basic leadership skills for the new networked world – developing interpersonal and collaboration skills, developing a pro-active, value-creation mindset for the VUCA world we operate in. Learn how to benchmark and predict leadership success using a range of supporting tools for analysing leadership awareness, teams, value-memes and change readiness.
Outcomes include:
Understand the capabilities that need to be developed and why
Discover assessment tools that can benchmark, accelerate/clarify learning and predict the success of your leadership bench

Increase your own awareness, presence and mindfulness as a leader 

Develop a practical learning roadmap for the journey forward – for yourself or your organisation – in a digestible and manageable way.
Talk to Xenergie.
Please contact us if you have any questions about this course or you need a point in the right direction.