Option 1 Fundamentals of Systemic Analysis (Movement 1 of the Diploma)
Learn the principles of emergent working and being within a living system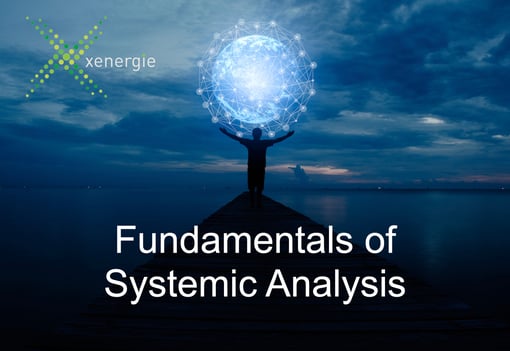 About The Course
About The Course
Fundamentals of Systemic Analysis (Movement 1 of the Diploma)
£4,500 (or 6 months x £850)
7.5 days of face to face, or 48 hours online (or a hybrid of the two) plus 5 hours 1:1 coaching. Participants can then progress to further movements of the Diploma.

APPROACH
Become part of a learning cohort that are passionate about using systemic approaches to make a difference. Learn the principles of emergent working and become familiar with core models and tools of systemic thinking and analysis. Develop your ability to deeply analyse situations through practice and experimentation. Learn and experience how to work with the energy of systems, including resistance, tensions and belief systems. Tune in to your eco system and understand how to work with power and purpose. It is a substantial programme where you are invited to reflect and see the world from a fresh perspective, examine your own impact, and learn/apply a new toolkit. It provides a unique and inspiring personal development space, delivered in digestible and restorative modules that will fit in with your schedule.
Talk to Xenergie.
Please contact us if you have any questions about this course or you need a point in the right direction.