Option 2 Experiencing Systemic Transformation (Movements 1-3)
Learn practical tools for design thinking, scenario development and stakeholder engagement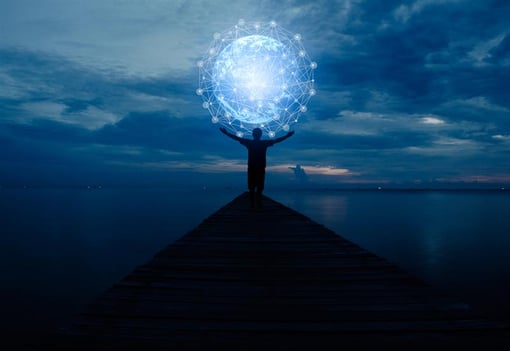 About The Course
About The Course
Experiencing Systemic Transformation (Movements 1-3)
£7,950​ (or 12 months x £750)
15 days of face to face, or 96 hours online (or a hybrid of the two) plus 10 hours of 1:1 coaching.
APPROACH
All the features of Option 1, plus...
Join your cohort on a transformational retreat (face to face or online depending on local rules). Understand how to work with compassion and without judgement across your whole ecosystem. Learn practical tools for design thinking, scenario development and stakeholder engagement enabling you to design a systemic intervention in your own organisation or with your clients. Explore the emerging world and start to prototype systemic interventions inside organisations and ecosystems.
Talk to Xenergie.
Please contact us if you have any questions about this course or you need a point in the right direction.