Team Performance Certificate Online Programme
A professionally accredited programme in team coaching targeted at L&D managers and project team leads. This is a 6 module, year long course delivered online plus a practical project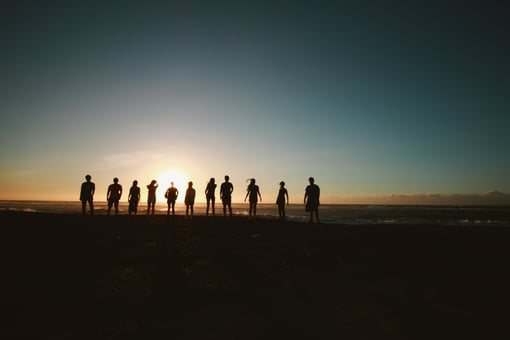 About The Course
About The Course
Team Performance Certificate Uncovered

A capacity-building, action-learning opportunity
WHY
For teams to come out the other side of the pandemic with new strengths, opportunities and a reimagined focus, leaders must guide their people through three critical phases of the crisis: reset, refocus and renew. Uncover the core challenges faced by HR leaders regarding teams, and how to create a collective mindset that is geared to work generatively and systemically with people and business challenges in order to achieve maximum potential from the business.
Ignore the market noise, focus your thinking and prepare to understand how you can kick start you process with a clear structure and methodology.
WHAT
Xenergie's Team Performance Coaching Certificate is an accredited capacity-building, action-learning opportunity with a strong focus on practice and application in organisations, and a sphere of influencing touching many more than just those who are being coached. Participants engage in learning to coach a team as they themselves are coached as a team.
WHO
Individuals in charge of teams who wish to influence their growth and performance and want their team to adapt to the new business paradigm.
Internal HR and leadership development professionals, experienced executive coaches, management consultants and experienced OD consultants seeking to develop and expand their team coaching competence may benefit from this programme.
HOW
Online workshops and 1-1 consultation (6 sets of 2 half-day sessions with breaks between the modules for practical experience + final practical project during the next 6 months).
Face-to-face options can be offered based on current restrictions with revised pricing.
What you will receive:
The very latest thinking and practice on Team Performance and Development
Detailed content for your teams internally to make their team journey
A project to give you practical advice and support
An AC accredited qualification
Benefit from peer-to-peer support, engage in stimulating discussion and join a worldwide community of like-minded thinkers


Availability & Booking
Talk to Xenergie.
Please contact us if you have any questions about this course or you need a point in the right direction.