Advanced Diploma in Systemic Transformation of Organisations
The programme develops change leaders who can lead and facilitate deep transformation across systems, connecting individuals, teams and organisations with the eco-systems of which they are part, in repurposing their organisations to be fit for the future.
The Diploma Experience
The programme contains four progressive Movements of Energy creating a journey of transformation. Most participants aim to graduate within 18 months of starting and have a clear sense of how they will be applying their learning, however, some decide to take longer in order to fully digest their experience and fit in with other commitments
The programme requires time, energy and presence and will support and enable your day to day work-life rather than impinge on it. Think of this as your "Camino", your learning and reflective practice for the times ahead. Whatever pace you choose, you will join a worldwide community of like minds who are keen to connect and share their experiences. Participants enjoy networking with people around the world from walks of life they may not usually meet.
Professional Accreditation
On completion of all 4 movements, participants present their project work and will be assessed for their
Advanced Diploma Accreditation
award, which is recognised as
Advanced Professional Coach Training
by the
Association for Coaching and International Coach Federation and the International Coach Federation for 90 CCEUs.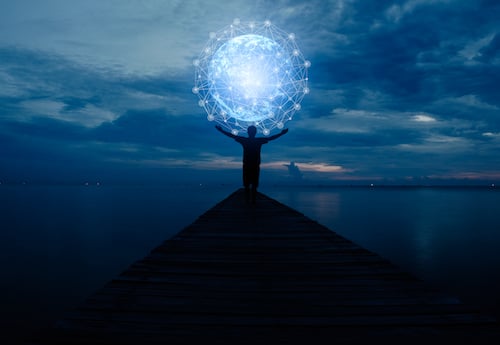 Courses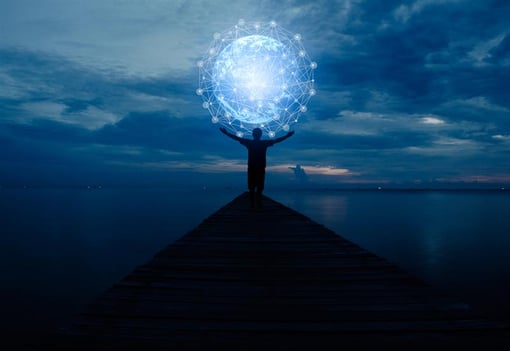 Develop your role in evolving human organisational systems. Become an accredited systemic consultant and reimagine the untapped potential within yourself and your organisation(s). Prepare now for the future that is arriving already.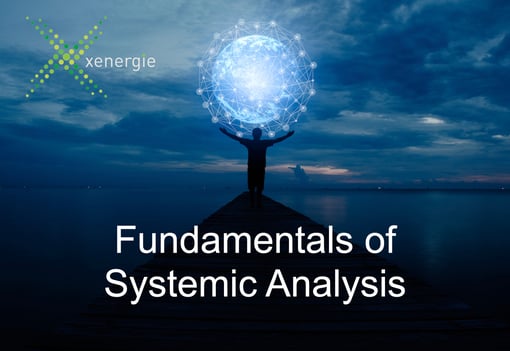 Learn the principles of emergent working and being within a living system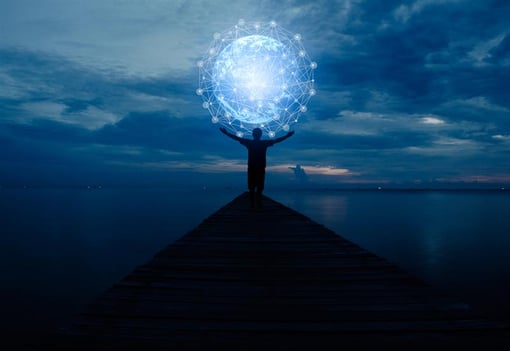 Learn practical tools for design thinking, scenario development and stakeholder engagement