Advanced Diploma in Organisational Culture Transformation
Xenergie's Advanced Diploma in Culture Transformation offers this opportunity. It is a deep and broad professional action learning "process" for people in a wide range of roles. It suits those who have an ability to hold complexity and would like to develop themselves and their role in new ways, beyond theories, into the realities and practice of systemic thinking and approaches. It is a substantial programme where you are invited to reflect and see the world from a fresh perspective, examine your own impact, and learn/apply a new toolkit. It provides a unique and inspiring personal development space, delivered in digestible and restorative modules that will fit in with your schedule.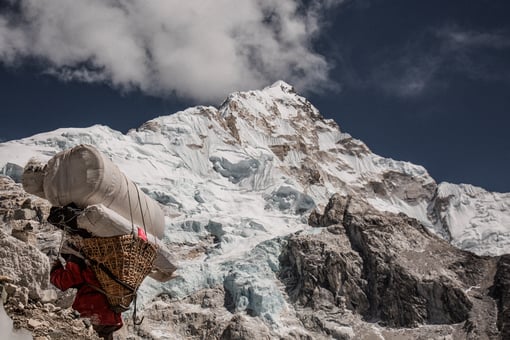 Courses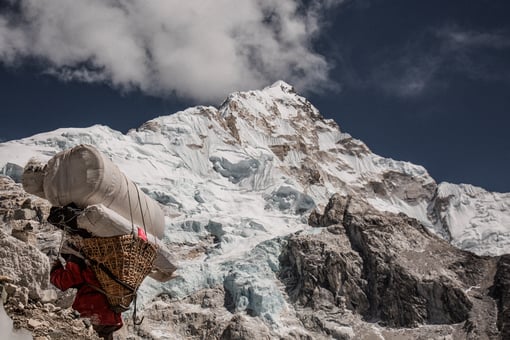 Develop your role in evolving human organisational systems. Become an accredited systemic consultant and reimagine the untapped potential within yourself and your organisation(s). Prepare now for the future that is arriving already.