Leadership For a New World
The Leadership for a New World programme is aimed at those individuals in charge of teams or who aspire to the same and are learning to adapt to the new business paradigm. This programme will help you both as an individual, within your own teams or client organisations. HR business partners or L and D professionals seeking to devise internal programmes will find it invaluable.
Participants are introduced to the "new world" landscape, the challenges and opportunities presented, with some practical tools and signposts to assess the next steps and develop a personal and organisational strategy, with the optional support of a coach mentor to crystallise your thinking and support implementation.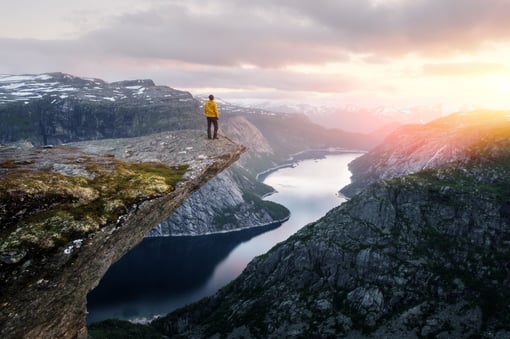 Courses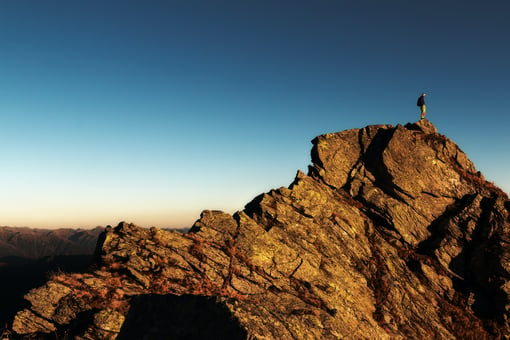 A helicopter view of developing and accessing core capabilities for accelerating leadership in transforming times.