Spiral Dynamics courses
Values assessment based on Spiral Dynamics theory helps to understand values that drive individuals, teams and organisations and to build strategies that support the change and evolution of the culture.
Attend our 6-hour practical day to understand the ways you can use these assessments in practice:
- to enhance the individual journeys of your clients
- to assist the team alignment and help it find its fit-for-task
- to support complex organisational
If you are interested in getting certified, please email us to discuss the options. ​​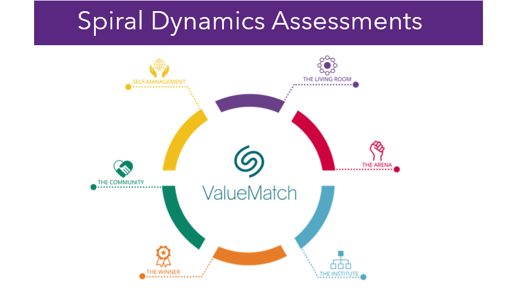 Courses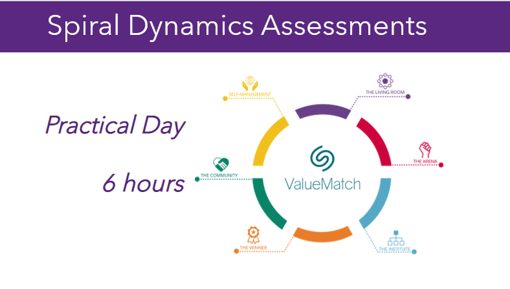 Join our 6 hour practical day and understand the concept of Spiral Dynamics to apply assessments in your work.