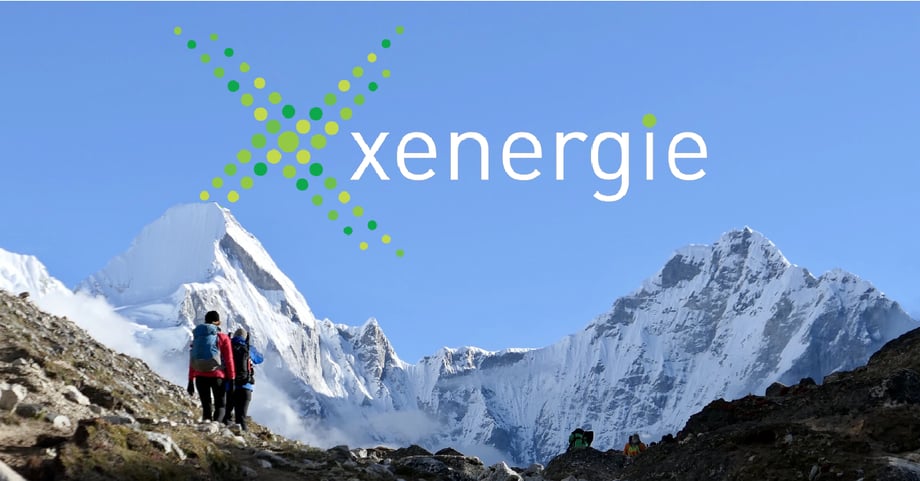 9 April 2021
If you're climbing Mount Everest, you'd rather Sherpa Tenzing by your side than go alone.
What has a Sherpa got to do with developing capabilities in your organisation you might ask?
Xenergie's definition of a Sherpa goes as follows:
"A Sherpa is a highly tuned change agent, beyond the usual notions of project director, who has a multi-faceted skill set, linked to both strategy and a depth and breadth of awareness around human and ecological systems. They have the ability to accompany people on a journey into the unknown, whilst teaching them how to navigate the journey themselves. raising awareness, building team spirit towards a meaningful shared purpose and make sense of the...