The Xenergie Purpose
We exist to enable organisations to systemically transform, creating a world of sustainable business models, inspirational leaders and engaged employees.
To help us stay true to our purpose, we are guided by our values:
Compassion. Togetherness. Striving. Joyfulness. Being purposeful. Always growing.
We are guides for the journey, but you are the solution.
We help you see what you may have missed, we share our wisdom and ask the right questions so you are able to think in fresh ways. Working with Xenergie is an experience, a turning point you will always remember.
Our Mission
To be the "go-to" resource for systemic organisational transformation.
Leaders are facing unprecedented disruption, uncertainty, and resource challenges. There is need to achieve a better and measurable outcomes.
This requires guidance, support and enablement of new mindsets, capabilities and behaviours to thrive in the emerging post-digital, post-pandemic environment.
Meet The Team
Xenergie's executive team is made up of highly energised and inspirational people. Xenergie's team are united by a common purpose. We recognise the significant influence that corporations exert in driving positive social outcomes and innovation at the macro and micro level.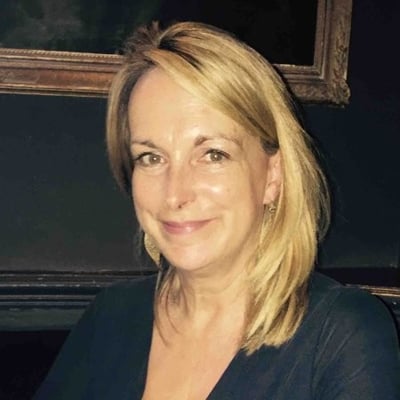 Lorna McDowell
CEO and Founder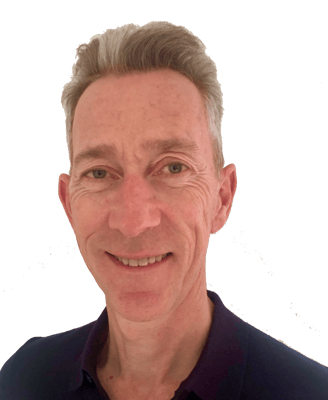 Nigel Russell
CEO Digital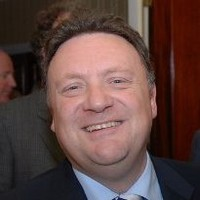 John O'Boyle
Head of Team Development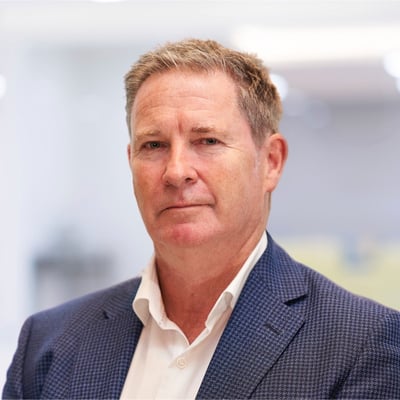 Andy Thoseby
CEO Xenergie APAC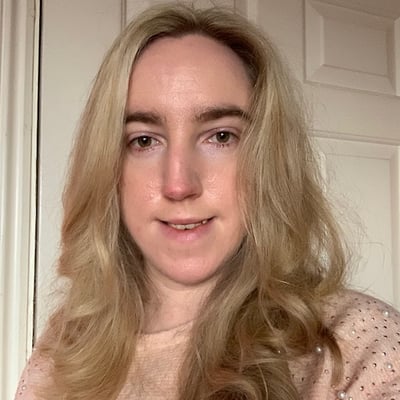 Aoife Murphy
Sales & Marketing Executive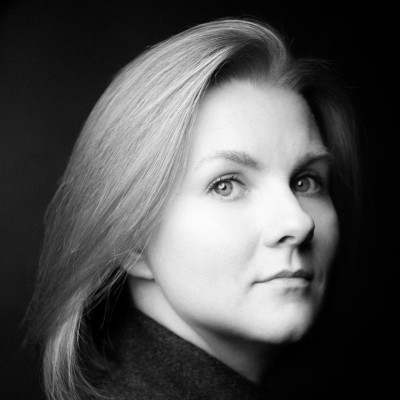 Marina Demchenko
Xenergie Researcher and Project Manager for worldXchange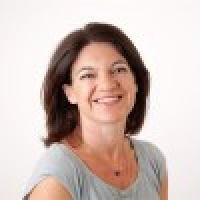 Melanie Lansbury
Head of Social Energy Content and Learning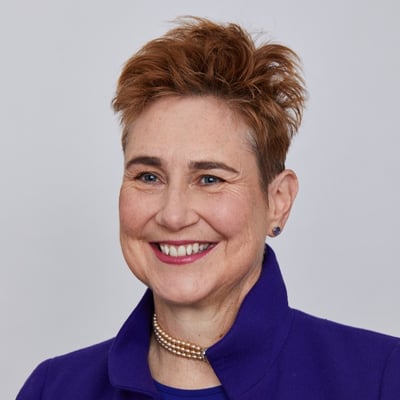 Mary Jarrett
Business & Executive Coach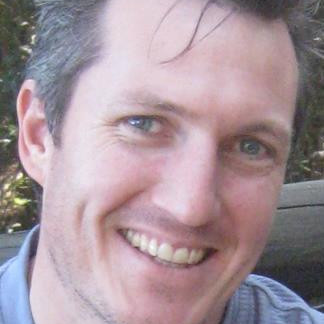 Ian Blignaut
Senior Financial Consultant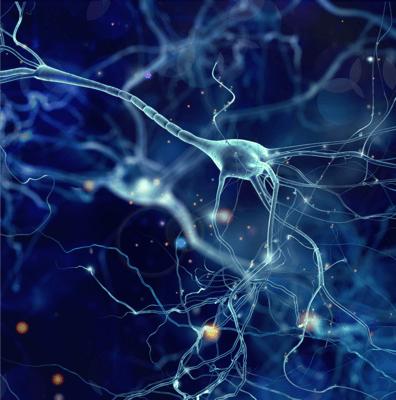 Trusted Network
Global network of expertise in team and organisational development